Lampu tertutup dalaman adalah reka bentuk baru, kecekapan tinggi dan pemacu LED faktor kuasa, sudut radiasi yang luas, kawasan pencahayaan yang besar, sistem penjimatan tenaga, menjimatkan tenaga 80% daripada lampu LED OTOP konvensional. Semua produk kami diluluskan CE RoHS FCC IP40 sijil . 2W membawa pasukan jurutera cahaya dan pereka lampu. Keupayaan R & D dan pencahayaan yang kuat kami dapat menyelesaikan sebarang masalah teknikal. Produk kami semua meluluskan CE, ROHS, pensijilan FCC.
Baik qualit y membawa ke bawah cahaya
3 tahun jaminan
Sumber cahaya: CREE, Philips, Bridgelux, Epistar.
CRI (Ra)> 80
Bercahaya: 100lm / watt
Suhu warna: 2700-6500K.
Kadar IP: IP40
Jangka hayat : 50000hours,
Spesifikasi:
Description

Led

Down

light Rimless

Item

No.:

BH-01




Wattage:

2W

Light

Source:

Cree

,

Osram

Size:

70*35*50mm

Cut

off

size

:

35*35mm

Lighting

Efficiency:

100lm/W

Input

Voltage:

AC85-265V

50/60Hz

CRI(RA)

>80

Power

Factor

0.6

and

0.95

Working

Temperature:

-20

℃

to

+70

℃

Color

Temperature

Warm

white:

(2700-2900K),(3000-3200K)

Natural

White:

(4000-4100K),

(4200-4300K)

Cool

White:

(5000-5200K),

(6000-6500K)

Beam

Angel:

15°/30°/45°

Material:

Aluminum

+PC

Finish

Color

:

White+grey

+black

Certification

:

CE

,RoHS

,FCC

Warranty

3

years

and

5

years

Working

liftspan:

50000

hrs
Gambar:
Reka bentuk pereka membawa reka bentuk baru ringan, badan lampu adalah aluminium he-castion, sumber LED adalah CREE,
Pemandu adalah pemandu IC yang berkualiti tinggi.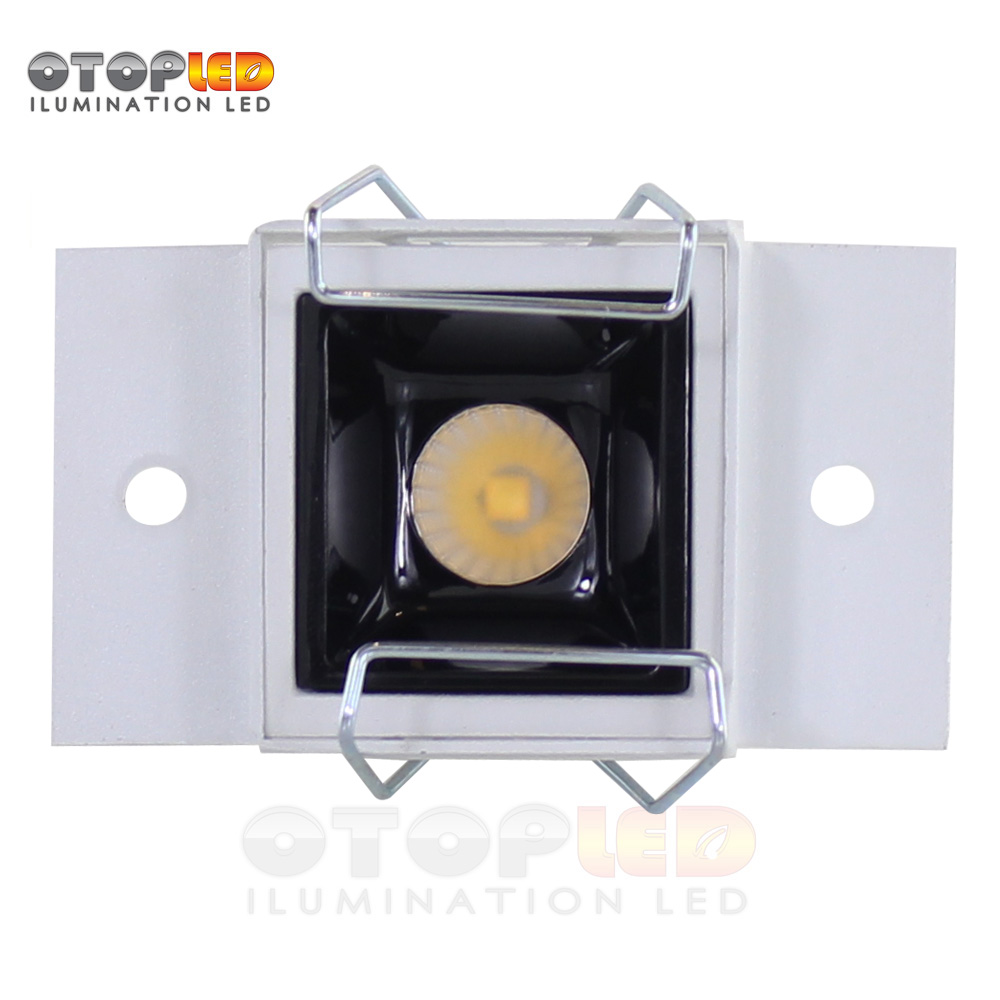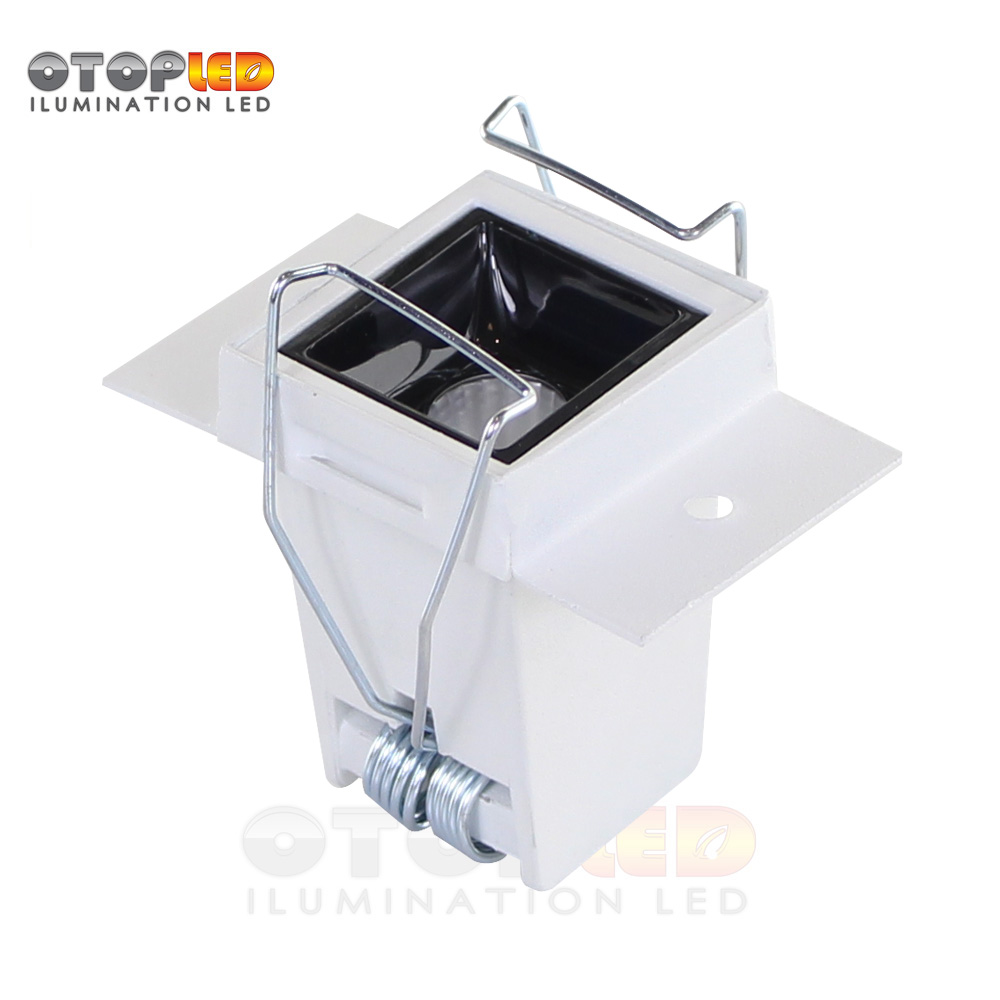 2W diketuai lampu Heatsink sangat kuat, baik untuk penghantaran haba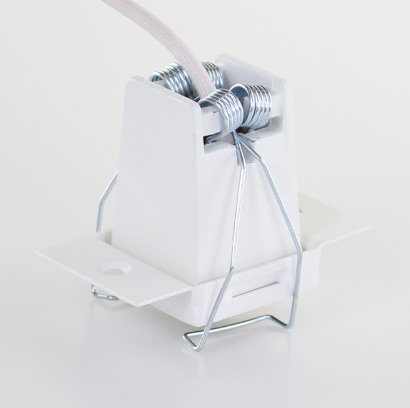 Berkualiti tinggi yang diketuai dan penyelam RoHS CE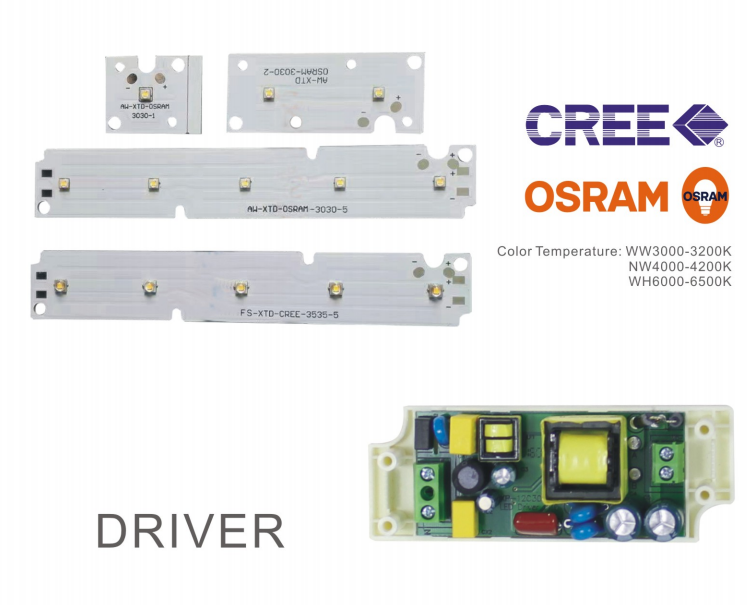 Persijilan: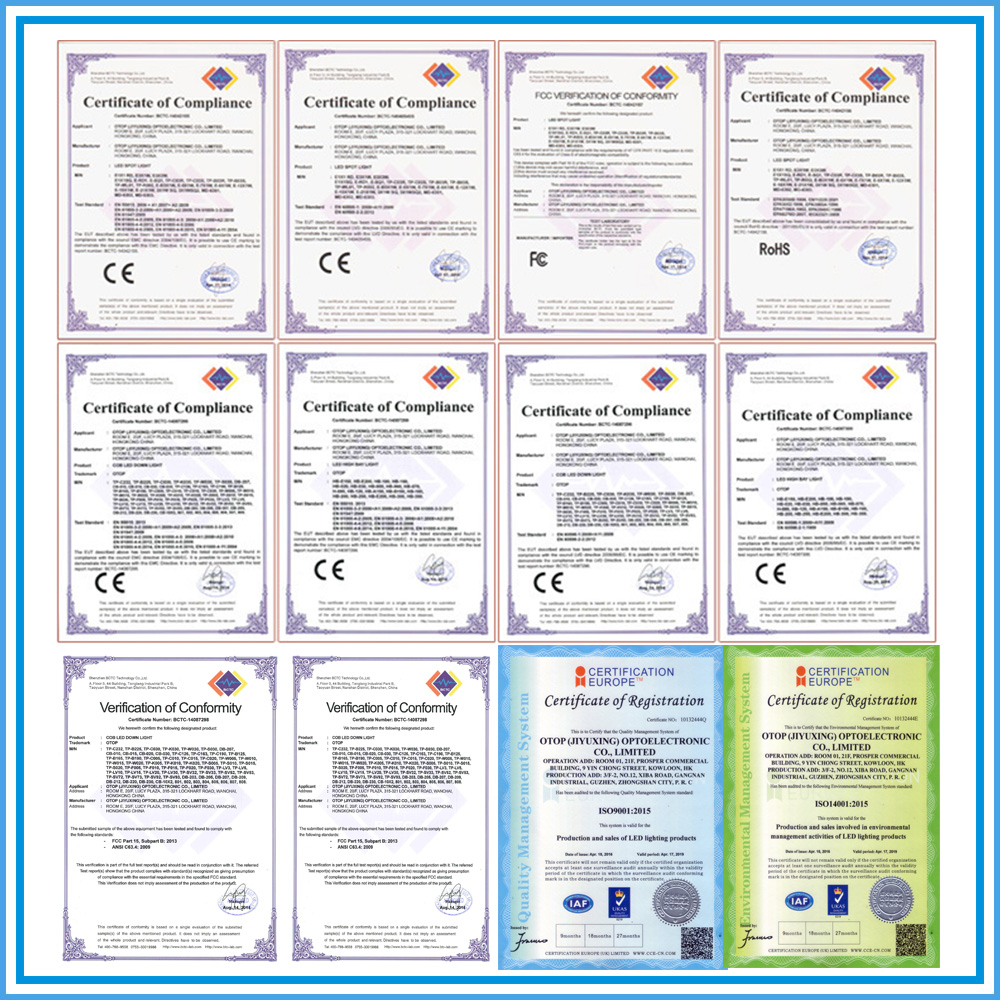 Aliran pengeluaran kami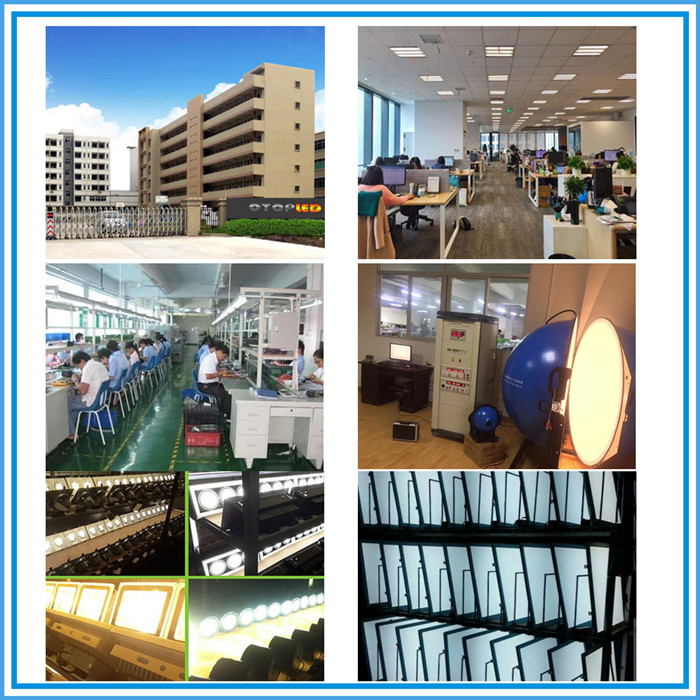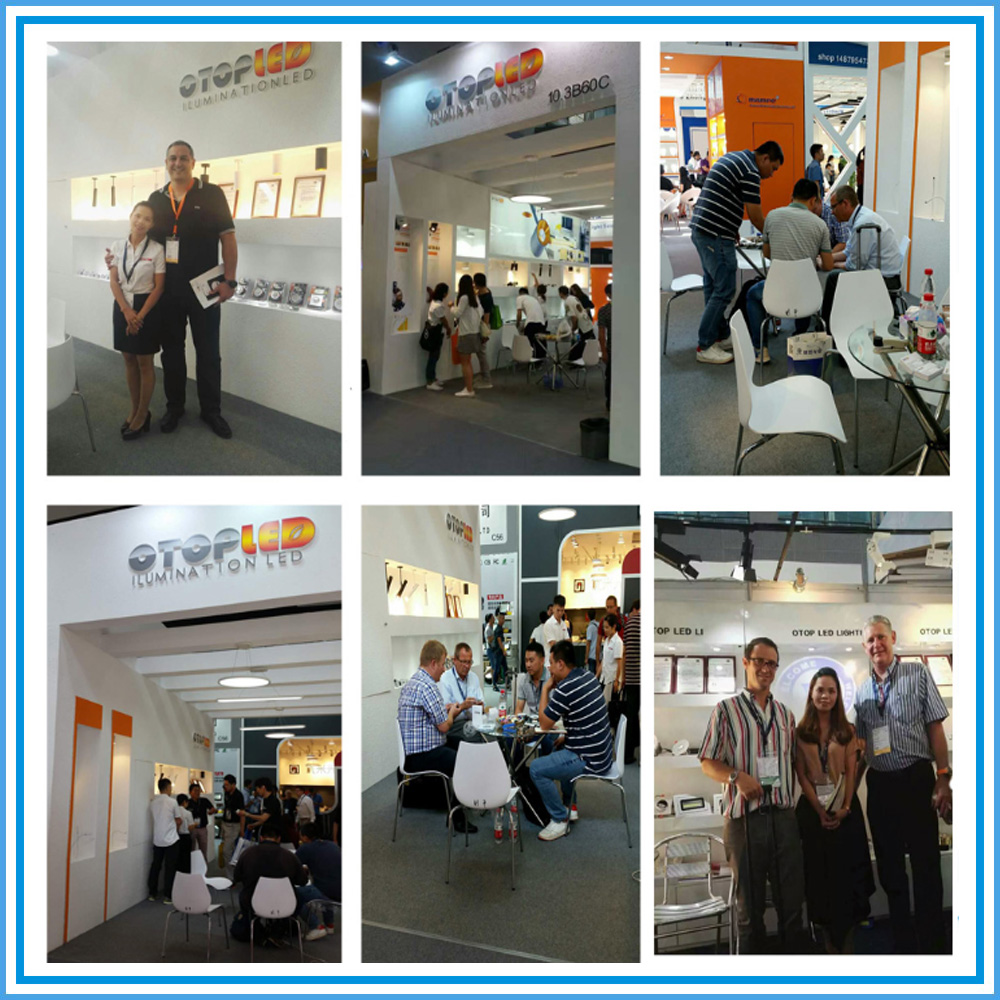 Permohonan
Digunakan secara meluas di rumah, pejabat, restoran, hotel, bas, kereta api, jam kerja, kehilangan tempat letak kereta, sekolah bilik mesyuarat, perpustakaan, kilang, kasino, garaj tempat letak kereta, hospital, pusat komersial, pasar raya, pusat membeli-belah dll.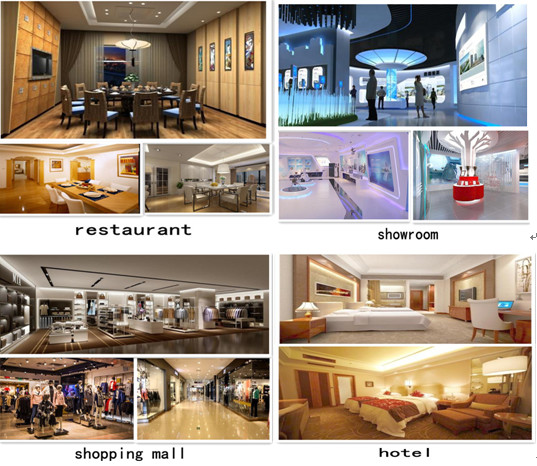 Kelebihan Produk
Ledakan cahaya adalah penjimatan Tenaga, produk hijau, tidak mendatangkan mudarat kepada manusia. Tiada materia logam berat (kadmium merkuri), selamat dan berpanjangan kepada persekitaran
Semua cip COB kami dengan PCB seramik. Tenggelam haba adalah Aluminium die-casting.
Merekabentuk dengan 50,000 jam dijangka hayat berguna, 10 kali daripada lampu pendarfluor biasa.
COB sumber cahaya COB mempunyai jenis pilihan, CREE, BRIDGELUX, PHLIPS, CITIZEN, EPISTAR, Pemandu adalah pilihan, LIFUD, EAGLERIES, MEANWELL, pemandu PHILIPS dan KAGCAI.
Menerima produk yang disesuaikan, kami boleh membuat sampel sebagai produk unik yang diperlukan.
Semua produk kami penuaan 24 jam, menghidupkan dan mematikan ujian lebih daripada 1000 kali dengan menyampaikan.
perkhidmatan kami
3 tahun Wrrannty.Specially 5 tahun juga tersedia.
OEM & ODM adalah dialu-alukan.Kilang kami boleh menyediakan pembungkusan tersuai dan Item LED yang disesuaikan.
Sangat cadangan kilang, produk boleh dibuat sangat tepat untuk pasaran anda, projek anda.
Sampel percuma disediakan.
Kategori produk : LED Down Light